Leather for corporate gifts
Brands wearing our leather aprons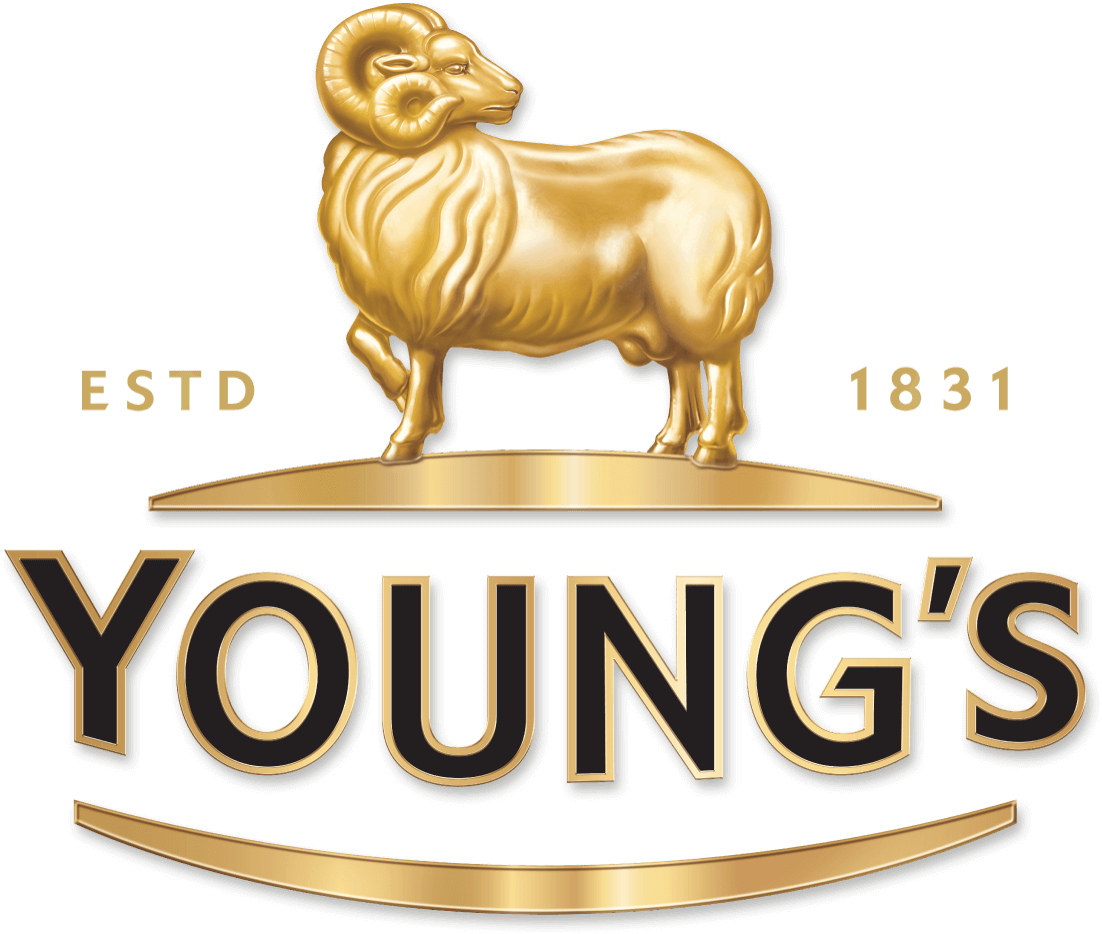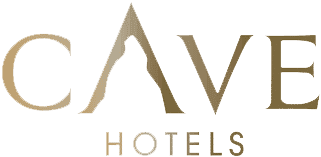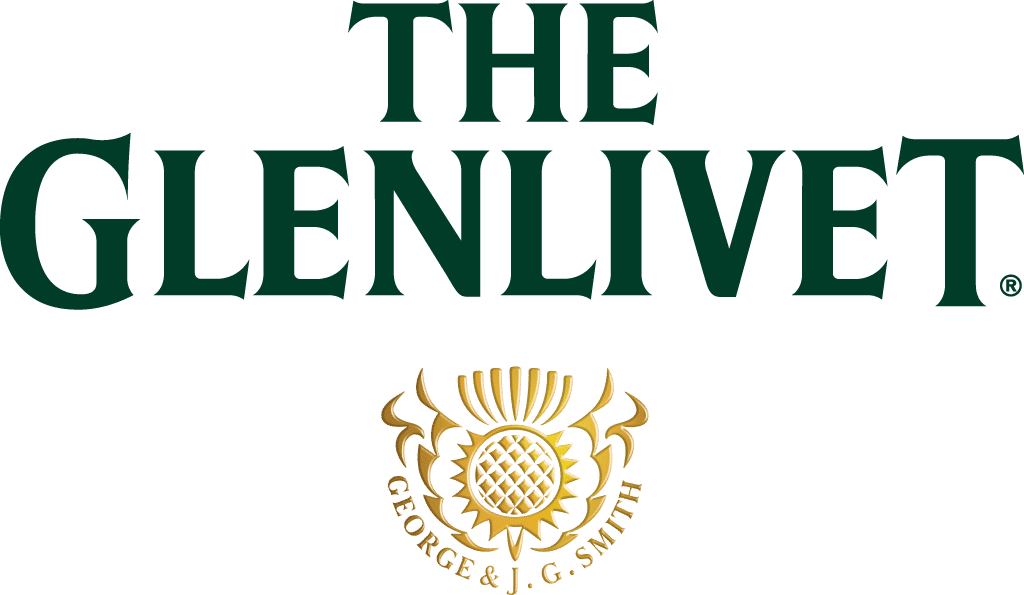 MOST HIGHLY RATED LEATHER FOR CORPORATE GIFTS
Whether you manage a small team or oversee hundreds, you know that your employees and clients are the keys to your success.
Consider customizing our wide selection of quality handcrafted leather aprons with your company logo when looking for the perfect gift to thank a loyal customer or dedicated employee while making your brand stand out.
Corporate gifting should be fun and meaningful. It should also serve the purpose of strengthening your client or employee relationship. To be meaningful your gift should be unique and reflect your values of sustainability.
Our handcrafted leather aprons using sustainable materials are not only stylish, but they are practical too. With full-coverage and generous length, our aprons protect from stains, heat, and/or sharp objects.
Our aprons are light and comfortable. They are also strong and durable, provide excellent protection, and are easy to clean: just wipe down with a damp cloth.
Customize with your company logo. Discounts are available on larger orders, and the more you order, the greater the discount.
Why Stalwart leather GIFTS?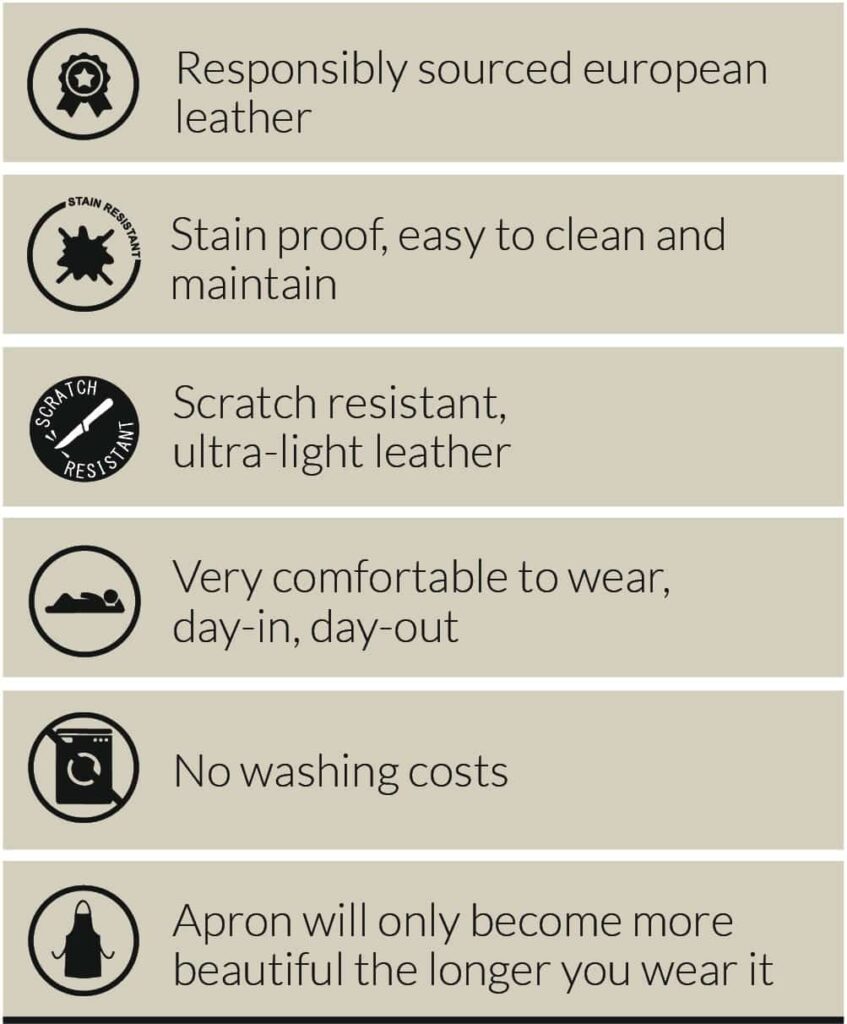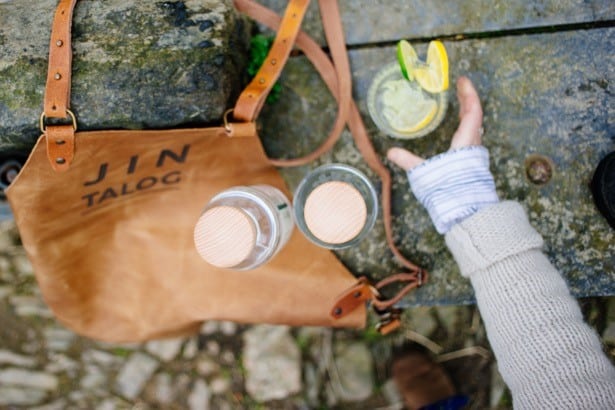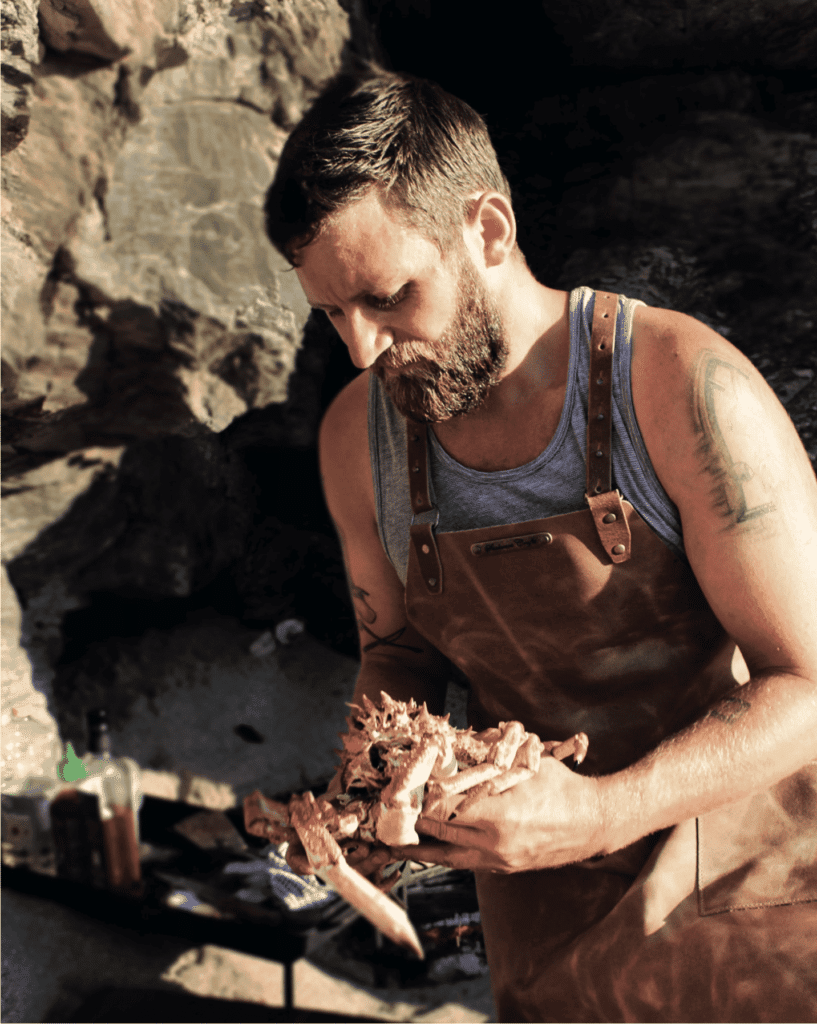 OUR COMMITMENT
Designed to last

Quality craftsmanship

Luxury leather

Responsibly sourced materials

Exceptional customer service

Free shipping within the US

Customizable products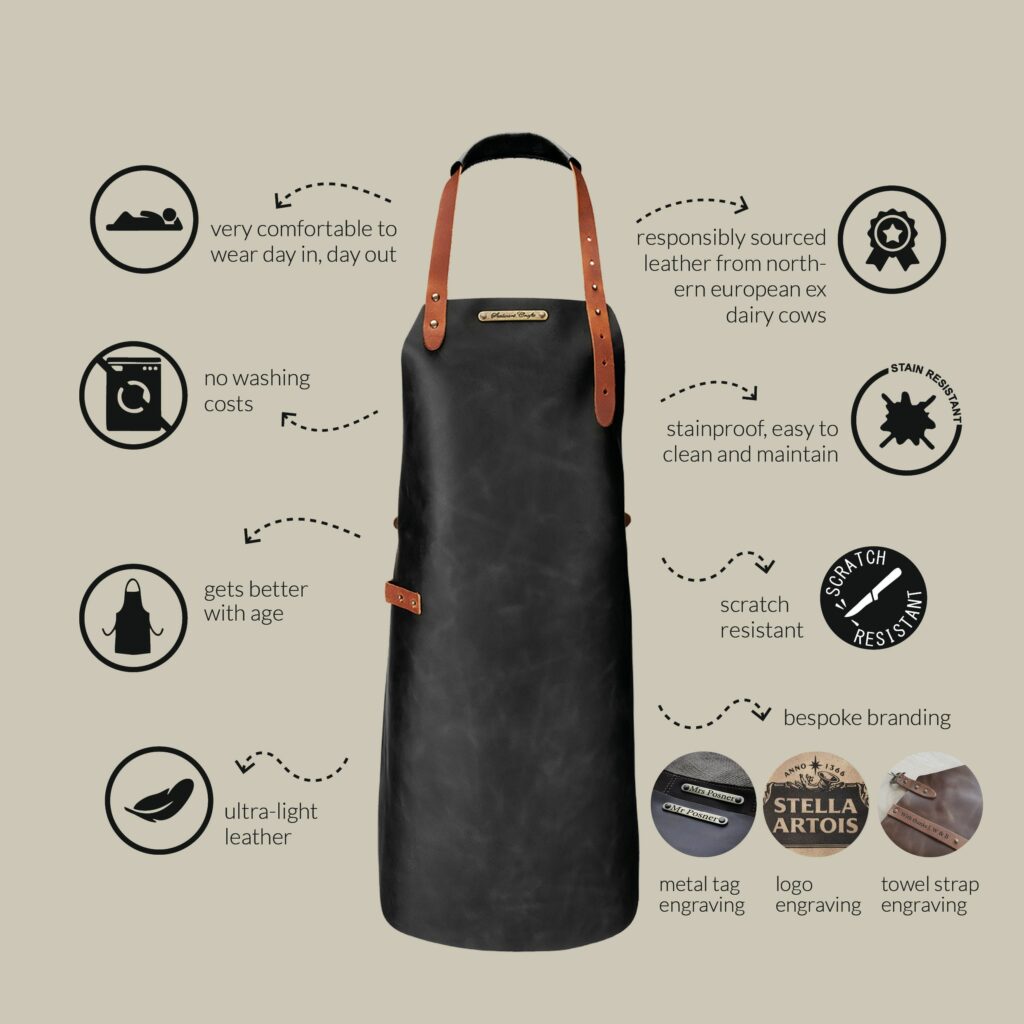 The list is ENDLESS: gardeners, baristas, landscapers, beekeepers, BBQ enthusiasts, barbers, bakers, butchers, florists, groomers, horse trainers, chefs, pit masters, mixologists, brewers, blacksmiths, hairdressers, fishmongers, sculptors, artists, welders and MANY more!
HARD WORKING APRONS FOR HARD WORKING PEOPLE
See what some of our loyal customers have to say about their Stalwart Crafts Leather Aprons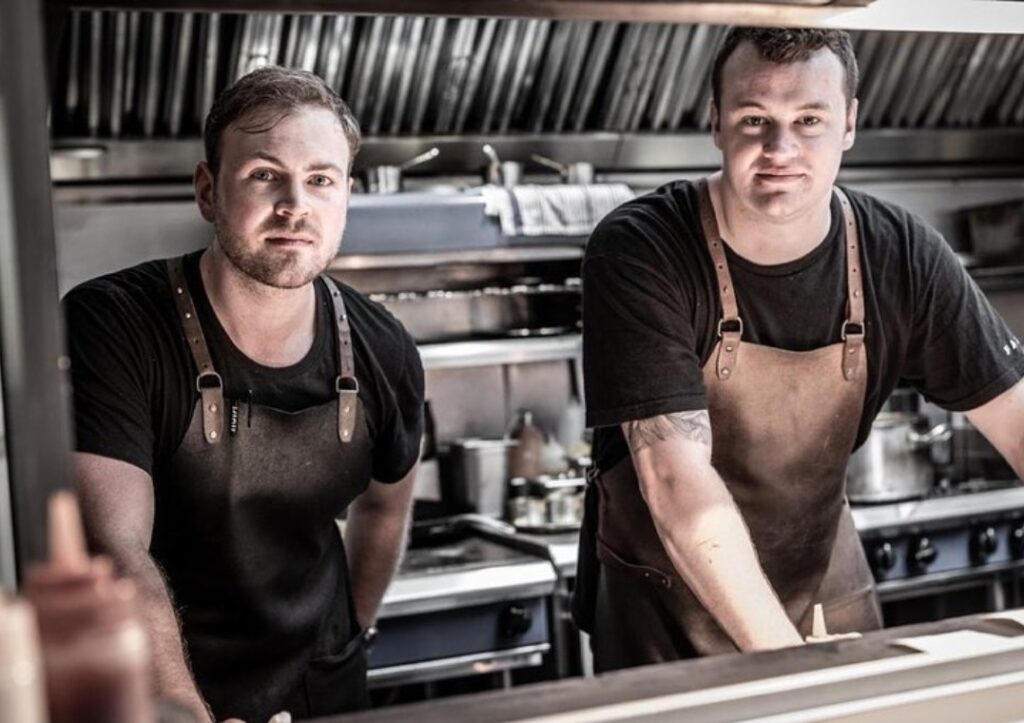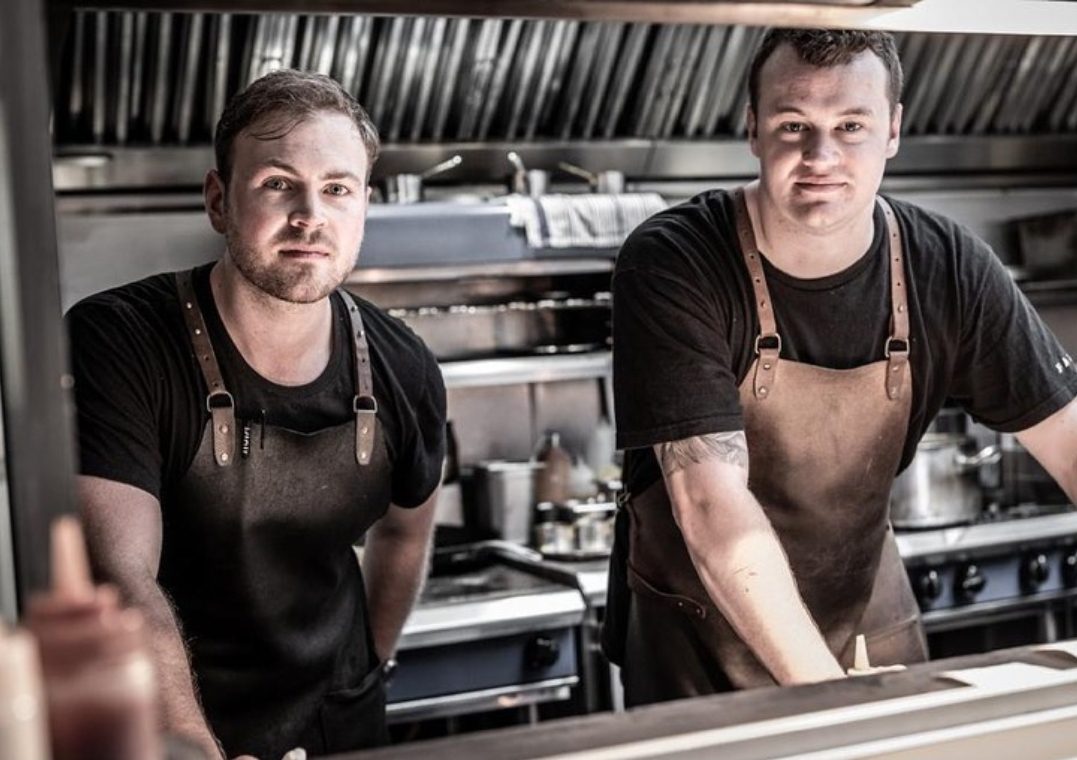 We love our Stalwart Crafts leather aprons as they are durable and provide proper protection between us and the scorching grills at Fallow. They're handcrafted in the UK, can be personalised with branding and logos, and will last a lifetime.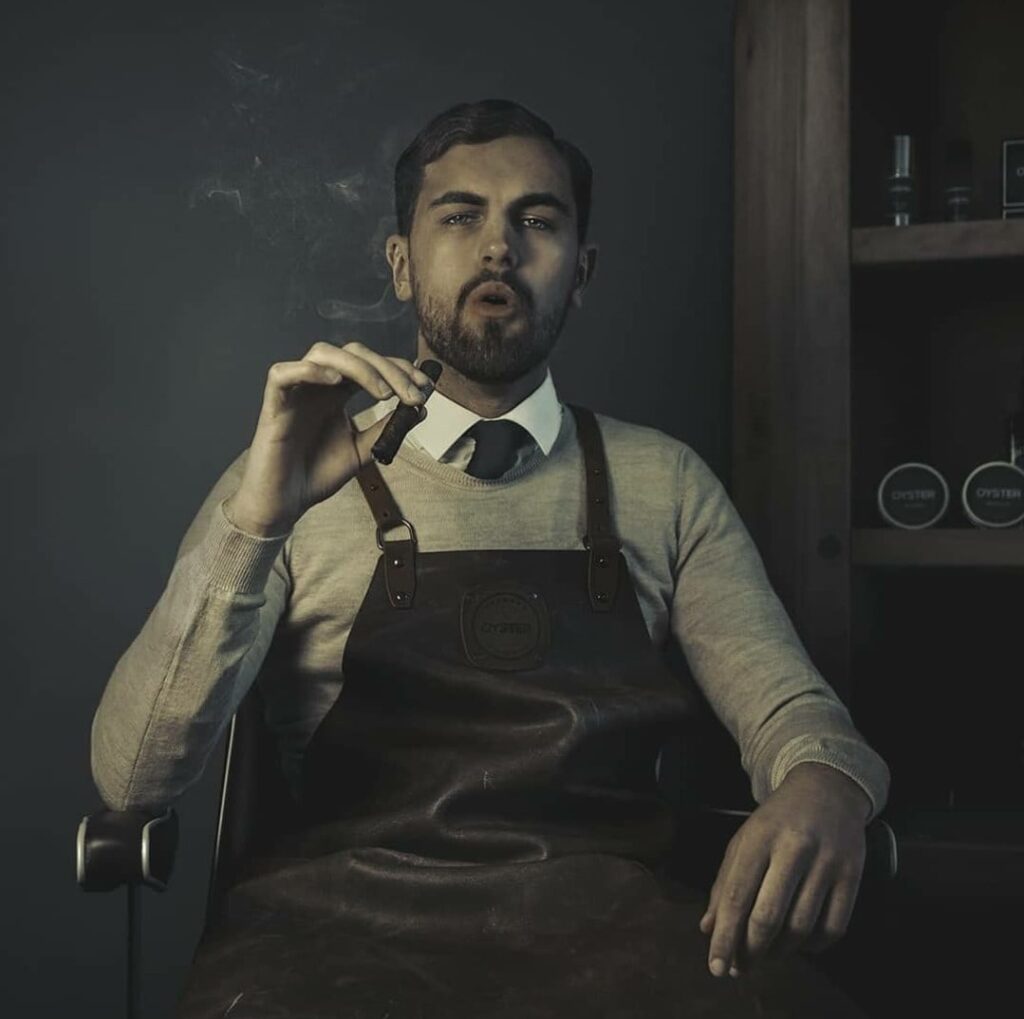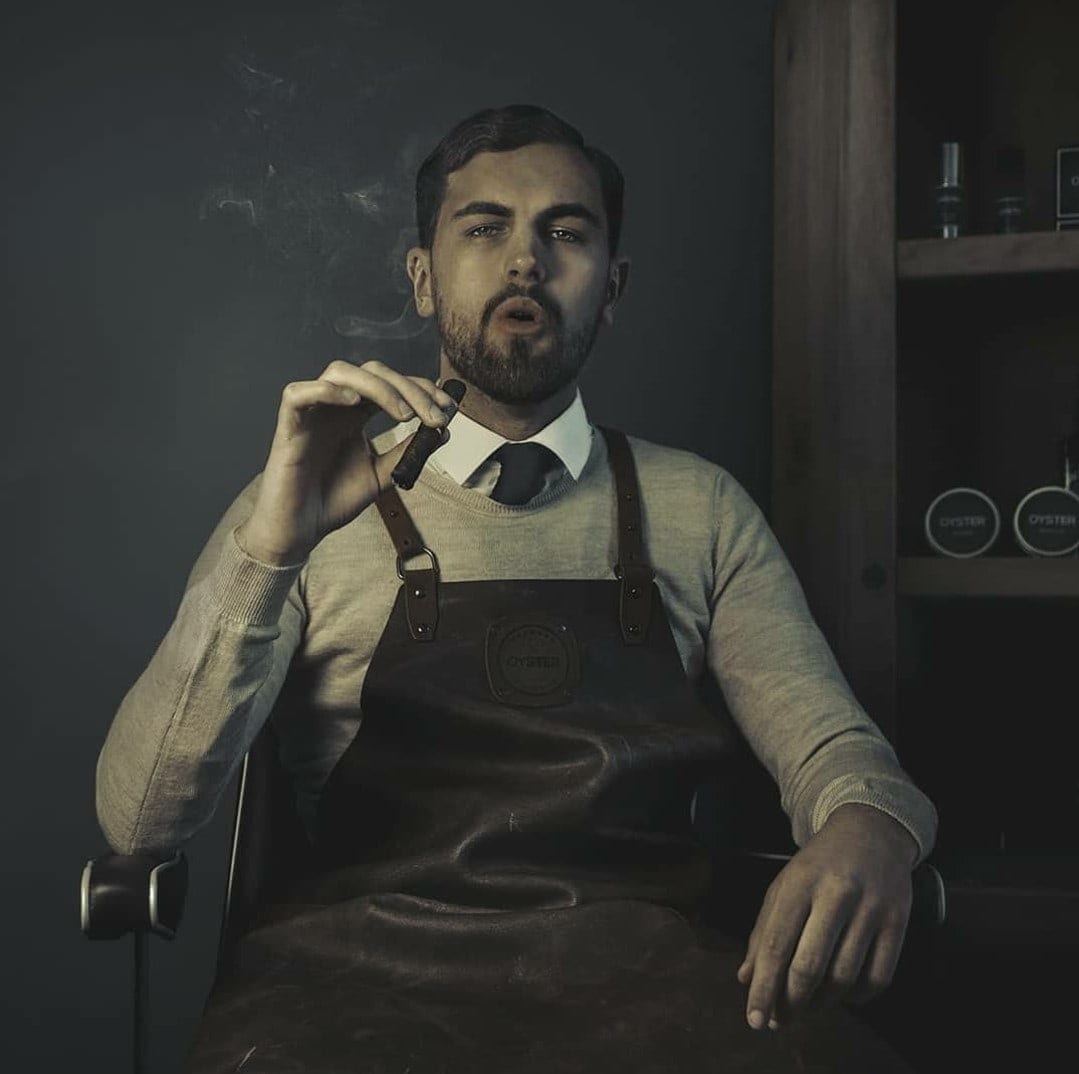 Very good efficient service. Tim is a very professional who cares deeply about his product. You also get the sense he's just a genuinely nice guy which is always a bonus! The aprons are very good quality I will be returning ?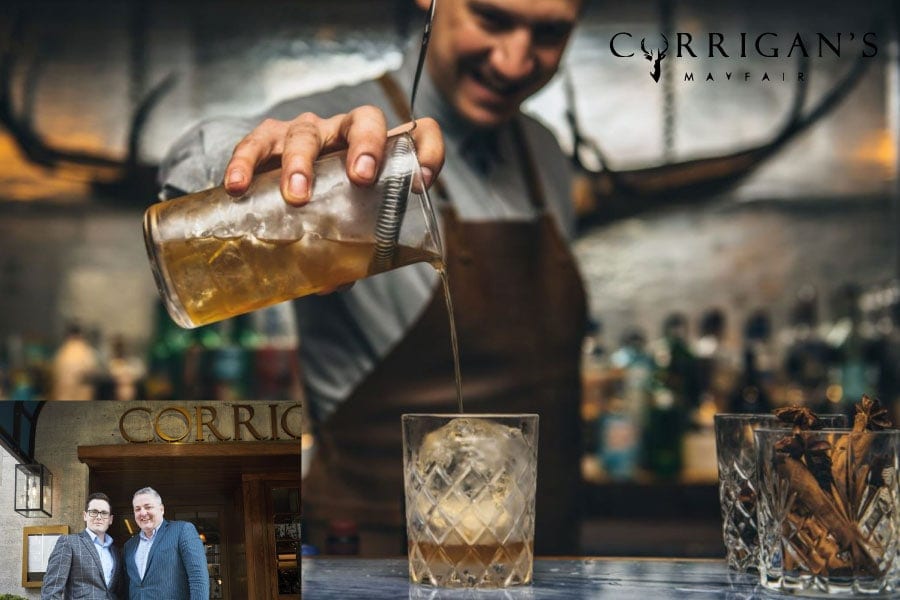 Love you guys aprons! The quality and look is first rate. We opened Dickies bar with the team from the Dead Rabbits and needed a smart but modern look for the opening. The aprons were a great fit for the bar and for the company itself. I look forward to using the aprons again for a current or future venue and have know hesitation in recommending them to any business.
CUSTOMIZATION AND PERSONALIZATION
Customize your leather with your business logo. Whether you are interested in purchasing just 1 or 100, each menu will be crafted with care to your specifications. We offer a discount on larger orders.
For more information on larger orders, customization, or anything else, please contact us at
info@stawartcrafts.com
or click
here
.