All of the glamour, none of the guilt.
What is Vegan Apple leather?
Imagine a material that has the durability and class of leather but containing 0% dead animal. That material is our apple leather. Made from apple pulp, a by-product of the apple juice and cider industries, synthetically combined with recycled plastic to create a high-tech leather substitute. Using this material, our craftspeople handmake stylish rustic style leather aprons, combining innovation and tradition. Perfect for cooking, gardening, painting, and crafting conscientiously. All of the glamour, none of the guilt.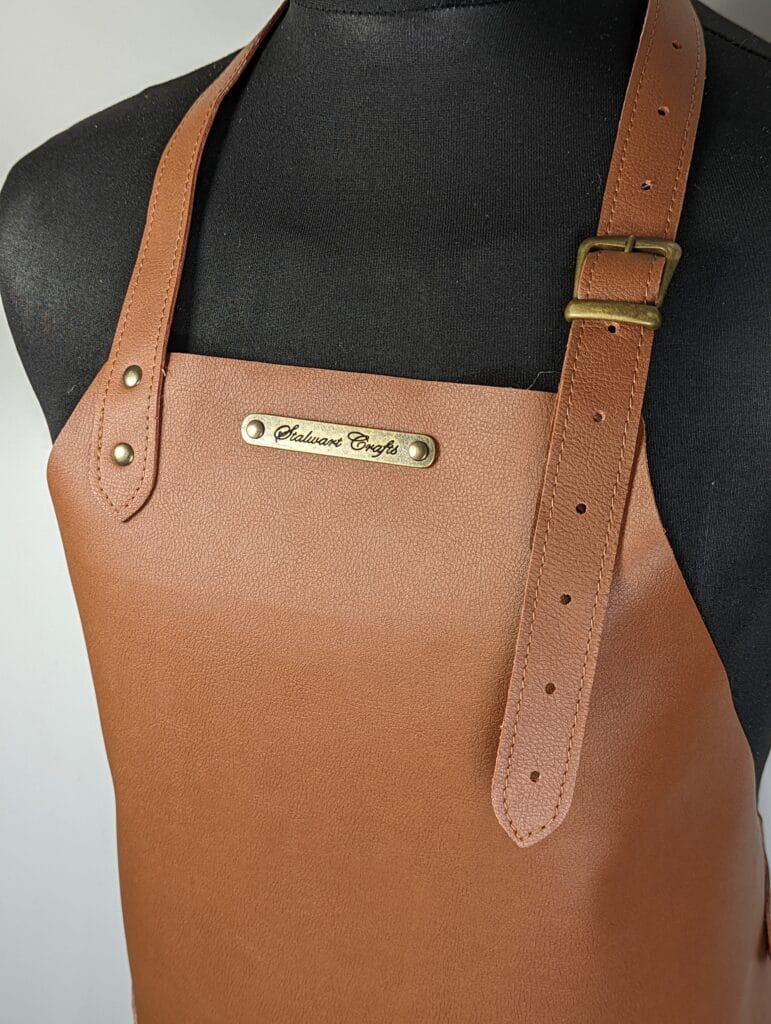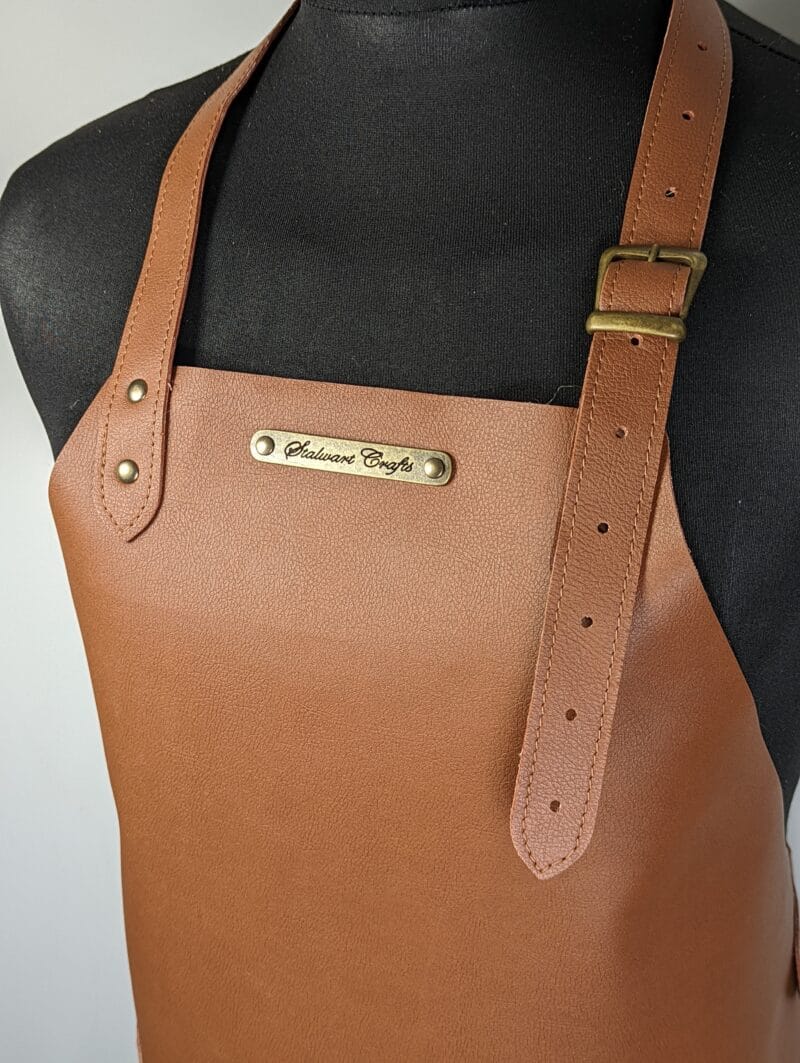 100% Recycled
Made from a mixture of apple pomace and recycled plastic for minimum environmental impact.
All the Benefits of Standard Leather
Waterproof, scratch resistant, long lasting and protective. All completely cow-free.
Bespoke from 1 piece
Choose your colour, add a name tag and engrave your logo for an apron completely unique to you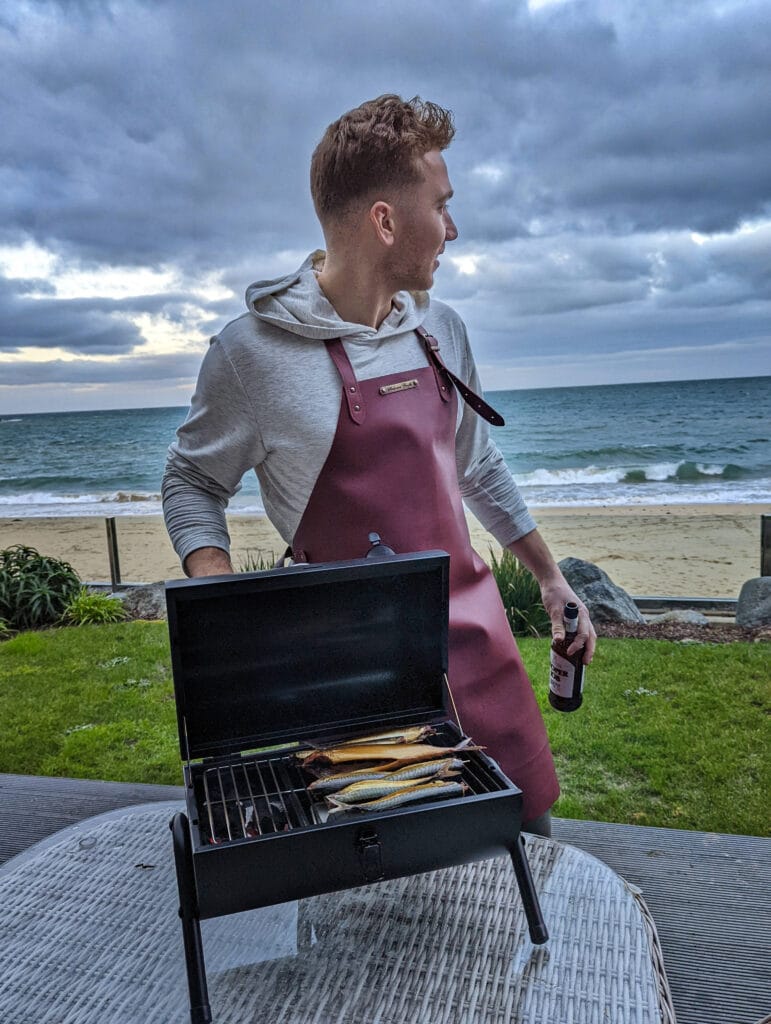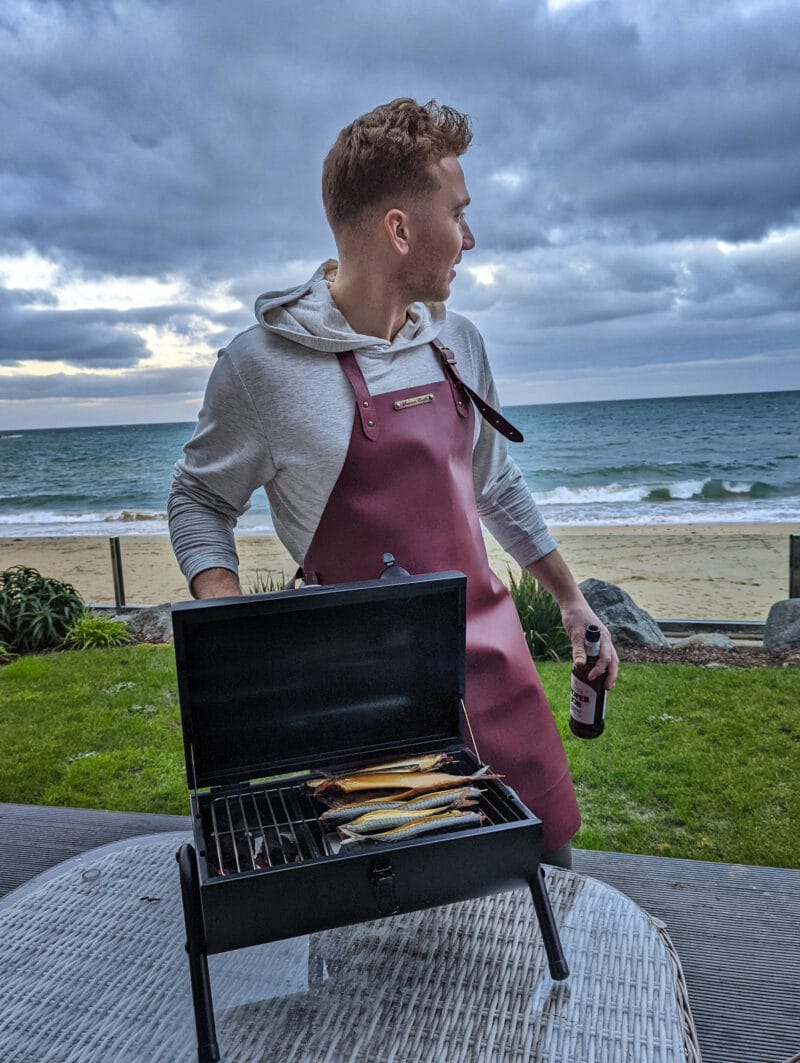 Vegan Apple leather colours
WHY APPLE LEATHER APRONS?
Italian faux leather, made entirely from by-products and recycled materials
Stain Proof, easy to clean and maintain
Scratch resistant, ultra-light apple leather
Very comfortable to wear day-in, day-out
No washing costs
Beautiful leather apron without the dead cow on your conscience.
What do you want and how do you want it? Whether you'd like one apron or one hundred, we'll ensure we make it to your specifications, so it is truly individual to you. Choose from multiple options to personalise your apple leather apron by branding it with your name or logo.
Our apple leather is coated with an extra protective layer, making it easy to clean time after time by simply wiping down and using an anti-bacterial spray. The apron will look smart and professional, day after day.
We've experimented to find a type of faux leather that's light and comfortable enough to wear all day, but also environmentally sustainable. It is flexible enough for you to feel comfortable at all times. In fact, it's like wearing an ordinary cotton apron, but with a little more body.
The initial costs for a faux leather apron might be higher than regular designs, but you'll save money over time. Standard cotton aprons need to be washed every day and laundry bills can become a serious overhead. However, our apple leather aprons have an extra protective layer, making them quick and easy to wipe down.