Create your own identity with Stalwart's luxury Leather Restaurant Aprons.
Designed for comfort & durability.
1 apron per staff member for the next couple of years, with no further washing costs or replacement costs.
Brands wearing our leather aprons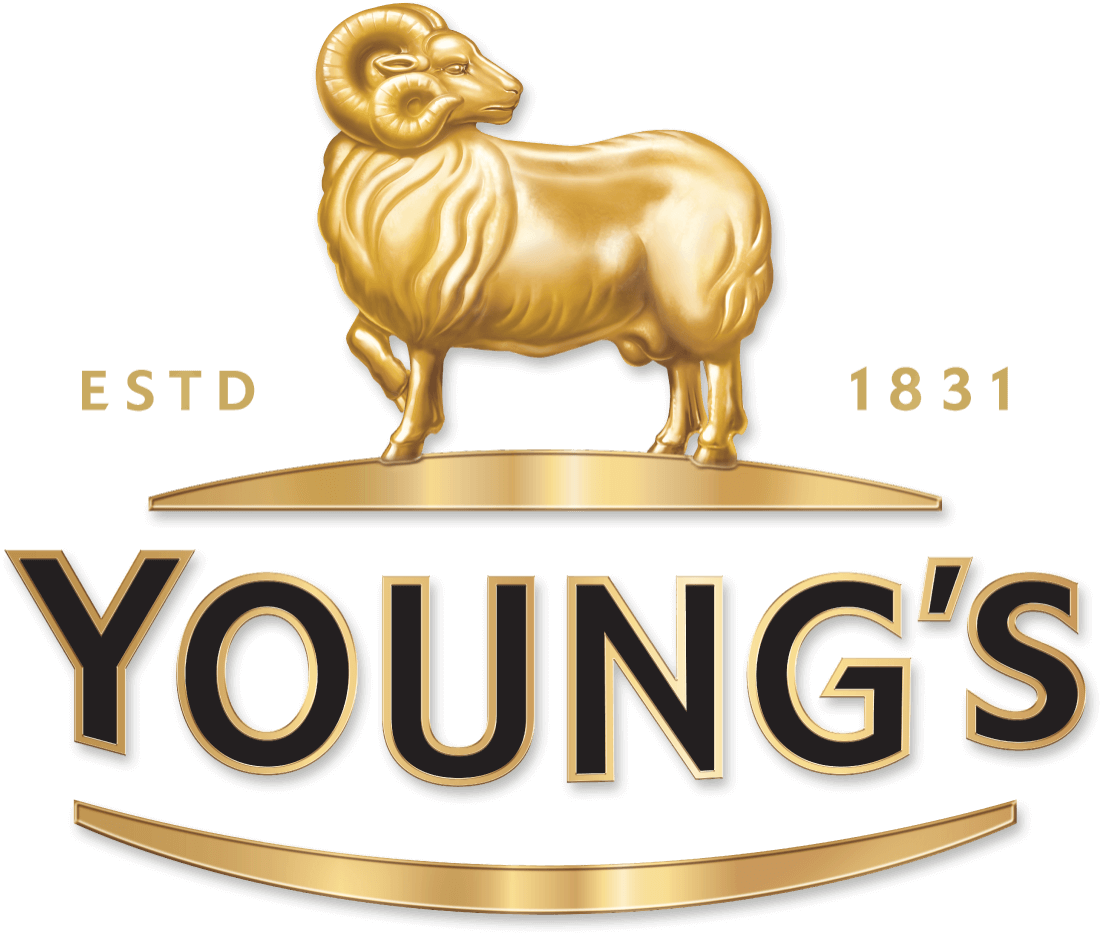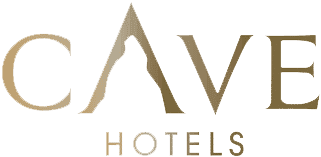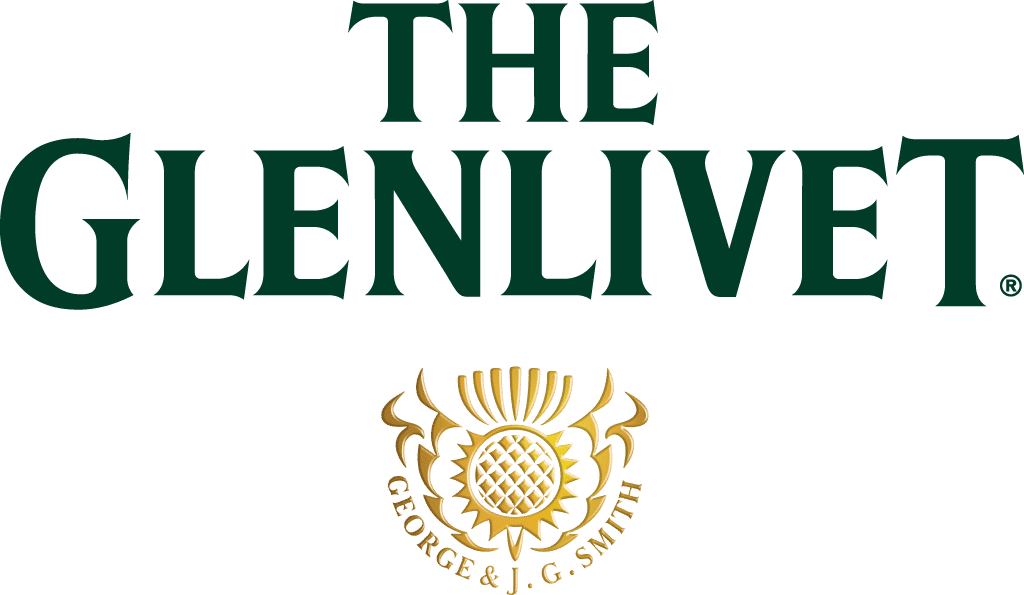 Bulk discount for all leather aprons
Love you guys aprons! The quality and look is first rate. We opened Dickies bar with the team from the Dead Rabbits and needed a smart but modern look for the opening. The aprons were a great fi t for the bar and for the company itself. I look forward to using the aprons again for a current or future venue and have know hesitation in recommending them to any business.
Being a chef that cooking on open fire stalwart crafts leather aprons are the only choice for me second to none craftsmanship 🔥🔥🖤
The reason we chose to work with 'Stalwart' as our leather Apron supplier was their attention to the quality of the items and ongoing product improvement and development. This fits with Goodfellow''s philosophy and Stalwart are a perfect partner
Why choose Stalwart products?
Quality products: Stalwart products are made from skins of different types of bovines, which we have sourced and purchase ourselves in southern Europe. Skins of perfect and consistent quality that will stand the test of time.
Handmade: We ensure you that everything we make is completely handmade. This means all our products are created with the utmost care.
Personal service: We do our utmost to provide you with bespoke customer service. We can engrave or emboss the logo of your business on the aprons which makes this apron even more unique.
Customisation possibilities: Don't see what you're looking for? We offer a bespoke service so please do not hesitate to get in contact with us, and we can help you create something unique.
Fast delivery: We are able to offer a rapid delivery service of as fast as one week, as we keep all our aprons in stock. Even big amounts like 1000 aprons can be manufactured and delivered in 5 weeks!
Do you have any further questions or would you like to receive a personal quotation please send us an email via our contact form
Or give us a call at 077 6050 2213
Are you based in the USA?
For hotel or leather restaurant aprons needs in the USA go to www.stalwartcrafts.us
Save money on your restaurant aprons
After an initial investment, our aprons can actually save you thousands of pounds! A standard cotton apron gets dirty and needs to be washed every day. Washing your staff restaurant aprons can be a serious overhead, but it doesn't need to be.
Our aprons are protected with an extra layer of coating, making them spot clean wear after wear by just wiping them clean with a cloth, and our leather cleaner spray. So washing costs will be cut down to zero.
When using cotton aprons you will need at least 4 aprons per staff member which is already the cost of 1 stalwart leather restaurant apron. Due to the frequent washing of the cotton aprons, colours and branding will fade, and the apron will wear out pretty soon after purchasing and will need replacing.
Provide your staff members with one or two leather aprons and you'll be sorted for the next couple of years! Durable and hard-wearing, it will be easy for staff members to take care of it, and they will wear it with pride!
Stalwart leather restaurant aprons will only look better wear after wear as the leather will mould to the shape of the body, plus the leather will look more authentic and exude more character the longer you wear it. Even the branding on our leather restaurant aprons when using our customise service will always look sharp and clear.
Branded with your logo in any colour you like.
For every logo engraving or embossing, you will always receive a digital sample for approval. So even if you are not sure if the logo is good enough, or want to change a few bits and bobs, our graphic designer will help you until you are satisfied with the final design.
Why Stalwart leather aprons?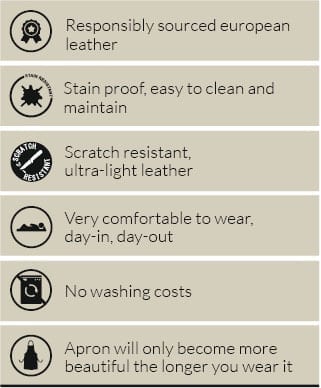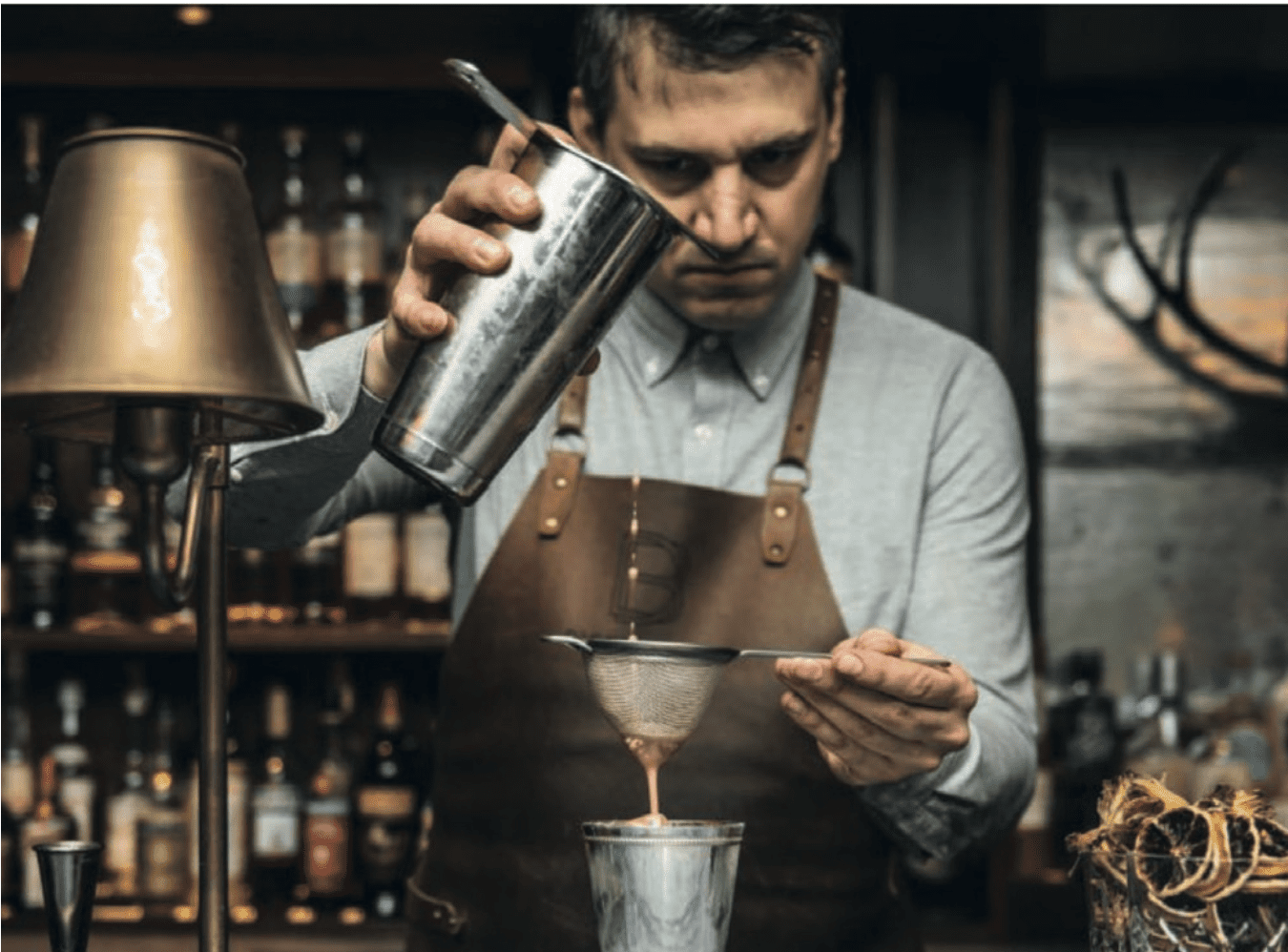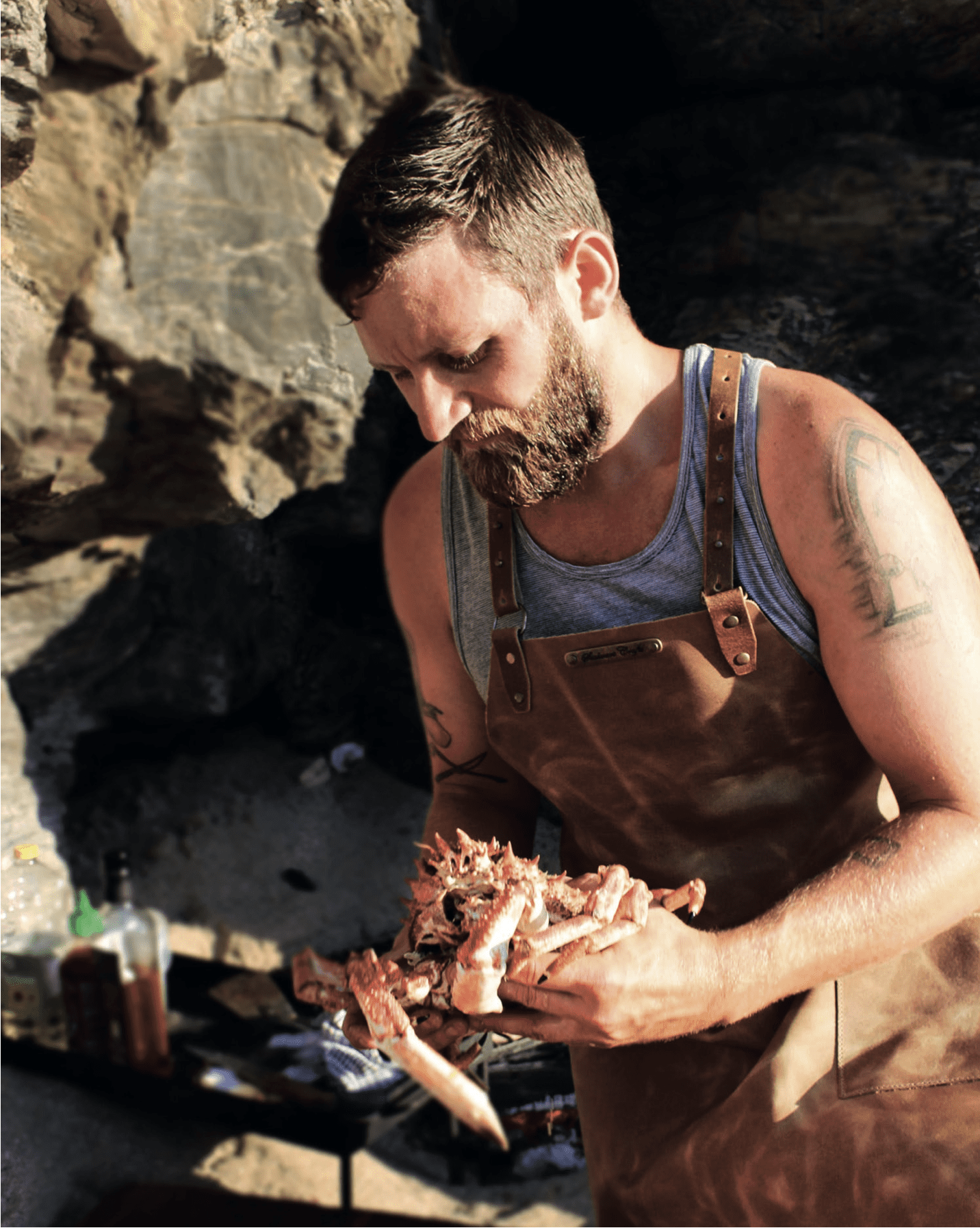 our values
A product designed to last a lifetime.
Made using only sustainably sourced
raw materials.
Lovingly crafted by hand.
Giving you the best there is for you and the environment.
Bespoke service for each individual item.
We ship worldwide, see rated in checkout
Safe credit card payment and more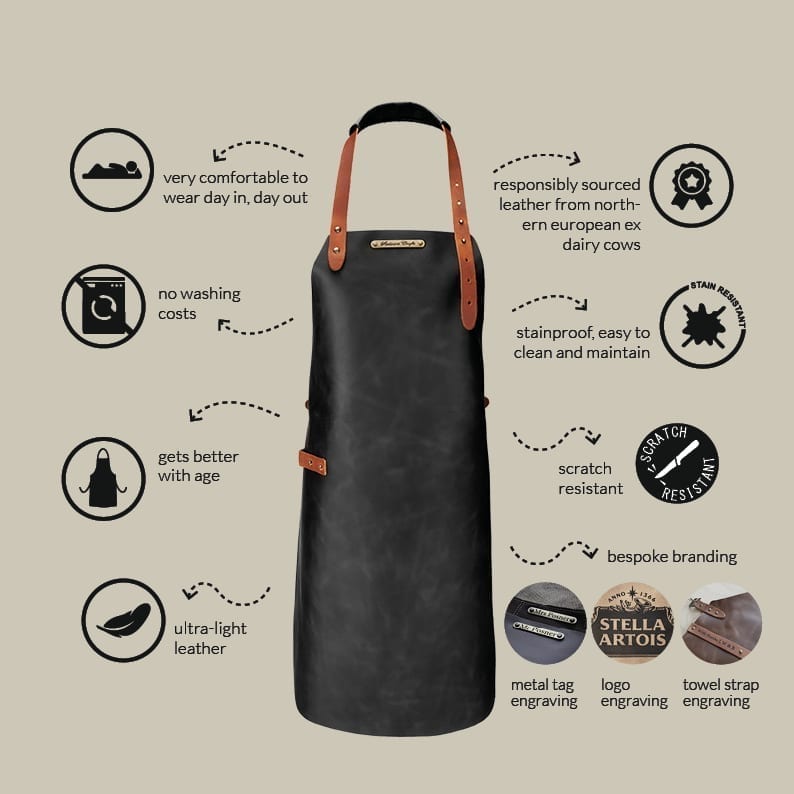 Stalwart Crafts has got your covered
The perfect mix for any Restaurant that wants to stand out!
HIGH-END APRONS THAT SET YOUR STAFF APART
Looking for a high-end product that will give your staff a striking, smart look, whilst saving you thousands of pounds? Kit out your staff with one of our beautiful leather aprons. Select the apron that fits your business with a full range of different colours and styles.
LIGHTWEIGHT, FLEXIBLE AND COMFORTABLE TO WEAR
The first thing we want to tell you is that Stalwart leather aprons are especially designed to be lightweight and comfortable to wear. Because of the way our leather has been treated, the leather is very flexible, so you'll have no problems bending over or feeling obstructed in your work.
We use skins that are just 2 -3 mm thick which makes the aprons surprisingly light and flexible to wear but still strong and robust. A large leather apron weighs just 640 grams! It's like wearing a normal cotton apron but with a bit more body.